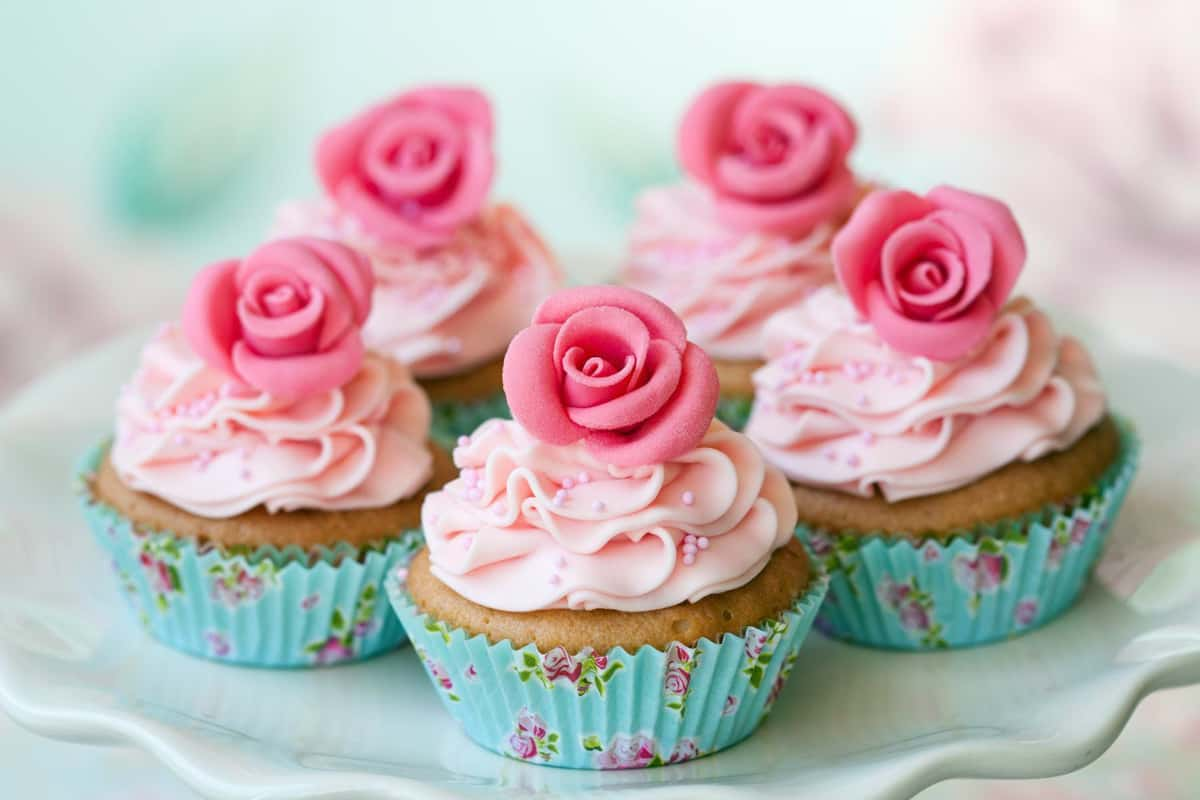 Testimonials
"My wife and I recently attended a charity fund raising event that was catered by Jimmy and it was wonderfully delicious."
John O.
"I want to share about my experience with Jimmy. First off the food was absolutely delicious and obviously garnished with LOVE."
Karen W.
"Luscious Jimmy has catered several parties for me and each one has been outstanding. The first one was my 40th....everyone raved about the food and it was above and beyond my expectations. Delicious, unique, and it was the talk of the party. Then he did a 60th for my husband and it was unbelievable. "
Lisa G.
"Honestly Jimmy is a talented Master Chef that has the ability to go the extra mile in service, expectations, and with your taste buds. I'm really impressed with his cooking and how great everything tasted. I would recommend him for any event that you need food."
Allan B.
"We were lucky guests at an event that Jimmy catered this past weekend. That's WHY the full five stars?"
Dan M.