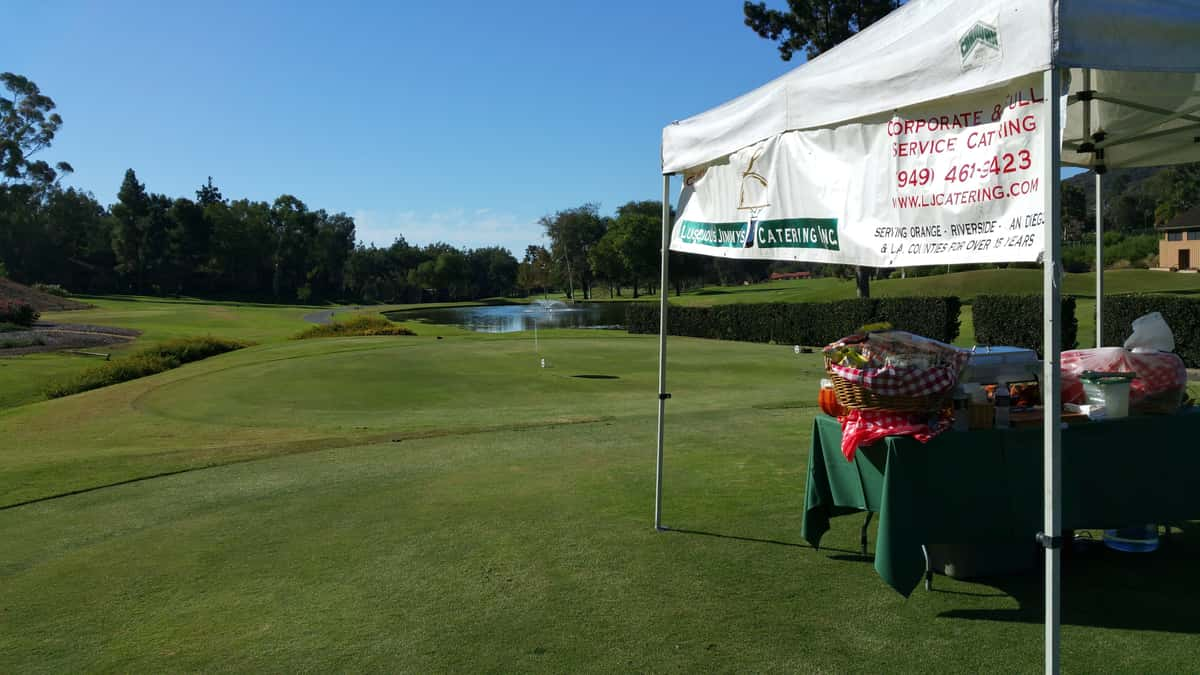 Corporate Events
CORPORATE EVENTS
Luscious Jimmy's is a corporate catering service driven by client satisfaction and gold standards of hospitality. We are committed to building long-term relationships. That's the reason why our enthusiastic team of chefs, butlers, and event managers are dedicated to bringing you outstanding services and the freshest presentation of fine food, going beyond your expectations.
We aim to provide each and every client with a truly unique and memorable event. To ensure that we achieve this objective, we aim to meet with the client at the earliest opportunity and discuss every aspect of their requirements and to leave no stone unturned in ensuring we meet their every need.
Your expectations, budget, and scheme are all taken into consideration when planning the event. We will strive to meet all of your requirements and suggest further items you may not have thought of initially.
All of the team here at Luscious Jimmy's have the experience and knowledge to ensure that we exceed your expectations by using imagination and flair to create an event that pleases both you and your guests. We'll create an event they will never forget!
We would like to present to your company our daily menus. We know that you are probably always looking for ways to give the best to your employees. Well, here is a list of benefits that your company will receive when working with Luscious Jimmy's:
As professionals in the art of cooking, we create delicious everyday menus, keeping in mind the importance of your health. That's why we carefully do a calorie count and create well balanced menus, which will make your employees feel better, more energized and, most importantly, more motivated at a very low cost for your company.

Benefits are part your compensation package and are ingredients for job satisfaction and success. It is really cost effective.

The variety is the pleasure! Sixteen different recipes of mouthwatering food.

We work with the highest standards of cleanliness, exceeding customer wants for high quality and delectable food.

Because we know you taste with your eyes first, you will receive great food with a beautiful & luscious presentation.