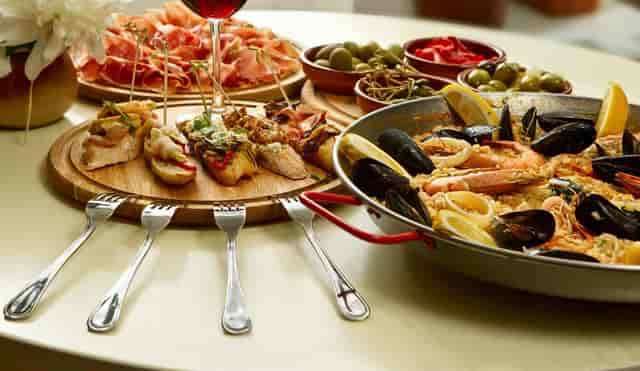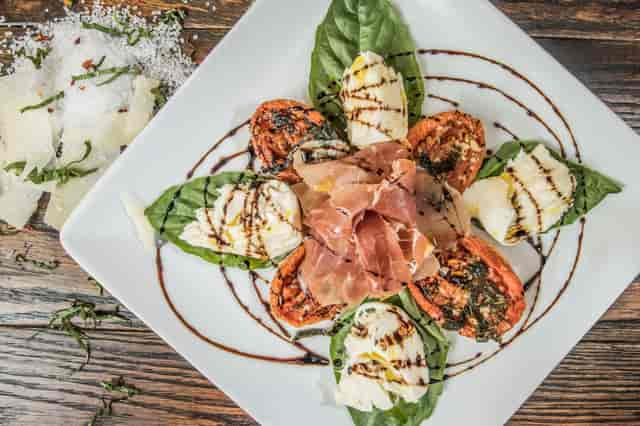 Delicious Food. Excellent Service.
Luscious Jimmy's Catering, Inc.
Why Choose Luscious Jimmy's Catering?
As a Chef-Owned catering company for nearly four decades, it is our pleasure to offer you the utmost in unique and international cuisine's and on-site/off-site catering services. Luscious Jimmy's Catering has a demonstrated working knowledge in choosing the finest ingredients, the expertise to prepare the tastiest dishes, an eye for artful presentation and, the experience to create the most flavorful and memorable menu offerings to satisfy your culinary vision. 

Whether it be an intimate dinner for two, an impromptu gathering for your closest friends, an important company meeting or a 700-guest Wedding or Gala, we offer our clients a full service, all-inclusive catering menu and professional hospitality staffing. And, we gladly create and provide customized packages to fit any of your special dietary needs.

From backyard BBQ's to Black Tie events, Luscious Jimmy's Catering is known for our preparation of unique and flavorful international foods. It is our passion to enhance your special event with the finest cuisine and hospitality staff in Southern California. Make your next gathering one to remember - Let Luscious Jimmy's go beyond your expectation!
Get in Touch
Your inquiry about our services is very important to us. Please provide as much detail as possible about your ideal menu and event needs so we can begin helping you upon receipt of your inquiry. Also, feel free to add images and attachments of your particular vision or style. We look forward to meeting you!