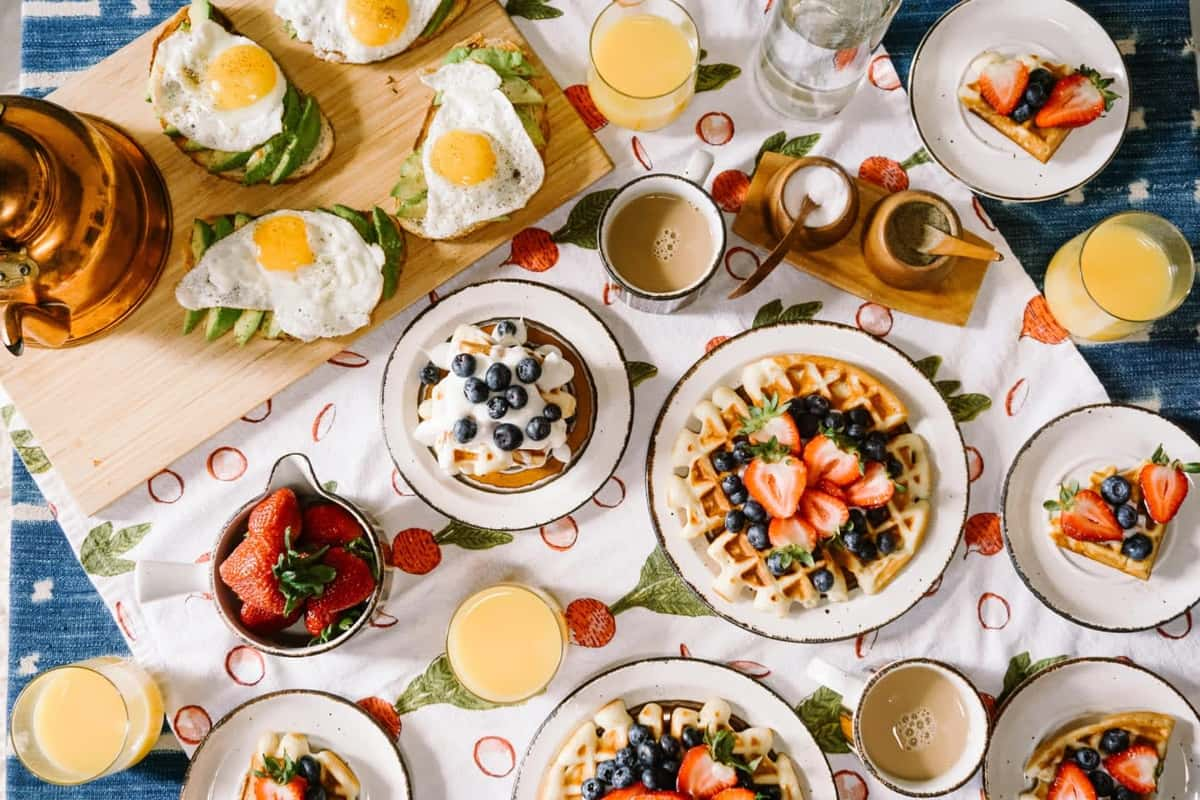 FAQs
1. Do you have a sample menu?
We have many. Please indicate for what type of event, or call us to discuss.


2. Do you provide set up and take down?
At the very least (even with a "drop off") we deliver the food and set it up. We customize according to your needs and budget, however, some level of services and waitstaff are always recommended for the host to be able to enjoy the event!


3. Are you insured?
Yes. Liability, Workers Comp, whatever is required.


4. Do you make wedding cakes?
We can refer a number of premier cake specialists. We do not have a baker on site, but work with a number of leading bakers in different areas of Southern California


5. What is the average cost per person?
Meals can be quoted according to the number of entrees, side dishes, desserts and beverages. It's difficult to generalize since a party for 50 would not cost the same as a party for 1,000, and an event in January would cost less than an event in December or June.


6. How much is the deposit?
There is a 50% deposit to book. We accept all major credit cards.