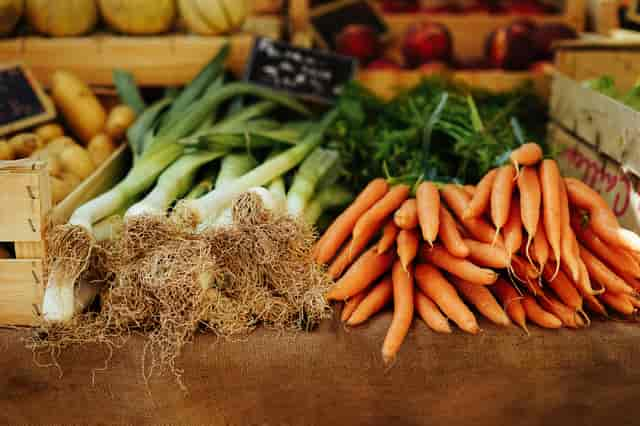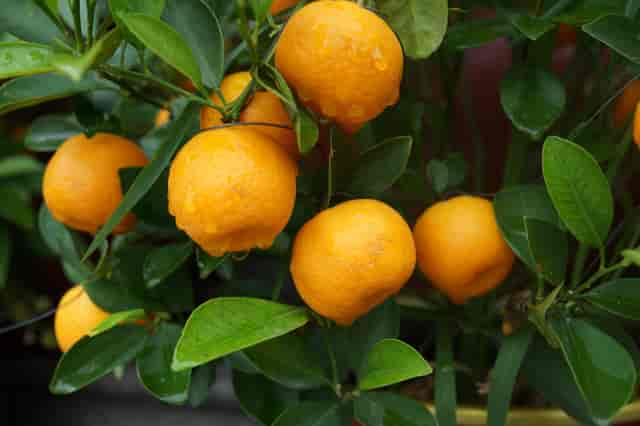 Health & Wellness
OUR MISSION
Our core belief is to minister a holistic approach to wellness through our dedication to the Hospitality and Food Service industry. We promote healthy eating, healthy living, and community support for one another. As professionals in the industry, we consistently seek innovative and creative menus and strive toward living a green and healthy lifestyle. In doing so, you will feel and see the benefits and taste the Luscious difference with our 'Farm to Table' ingredients and selections .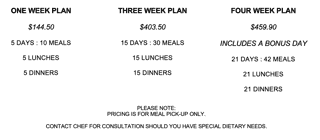 OUR MEALS
Luscious Jimmy's is a full service catering company offering our clients freshly prepared individual meals. Our meal plan choices are 5 day, 15 day and 21 day plans. And, we gladly create and provide customized packages to fit any of your special dietary needs. We believe in the choice to live well and we nourish our clients by providing these affordable gourmet food services. Our meals are nutritionally balanced and sides will vary by season. 

Whatever your goals are in becoming a healthier you (whether it be weight loss, weight gain, or your overall well-being), our freshly prepared meals will enable you in achieving success. We encourage you to join Luscious Jimmy's Healthy Gourmet Meal Plan for the entire month and enjoy life knowing all your delicious and nutritious meals will be prepared fresh and ready to eat!